Learn how to build like a team of hundreds
_
Appwrite helps you build secure and scalable apps, faster. Leverage Appwrite's powerful APIs to stop fighting technologies and start delivering value.
Get started with your technologies
Start building with your preferred web, mobile, and native frameworks by following a quick start guide.
Explore all technologies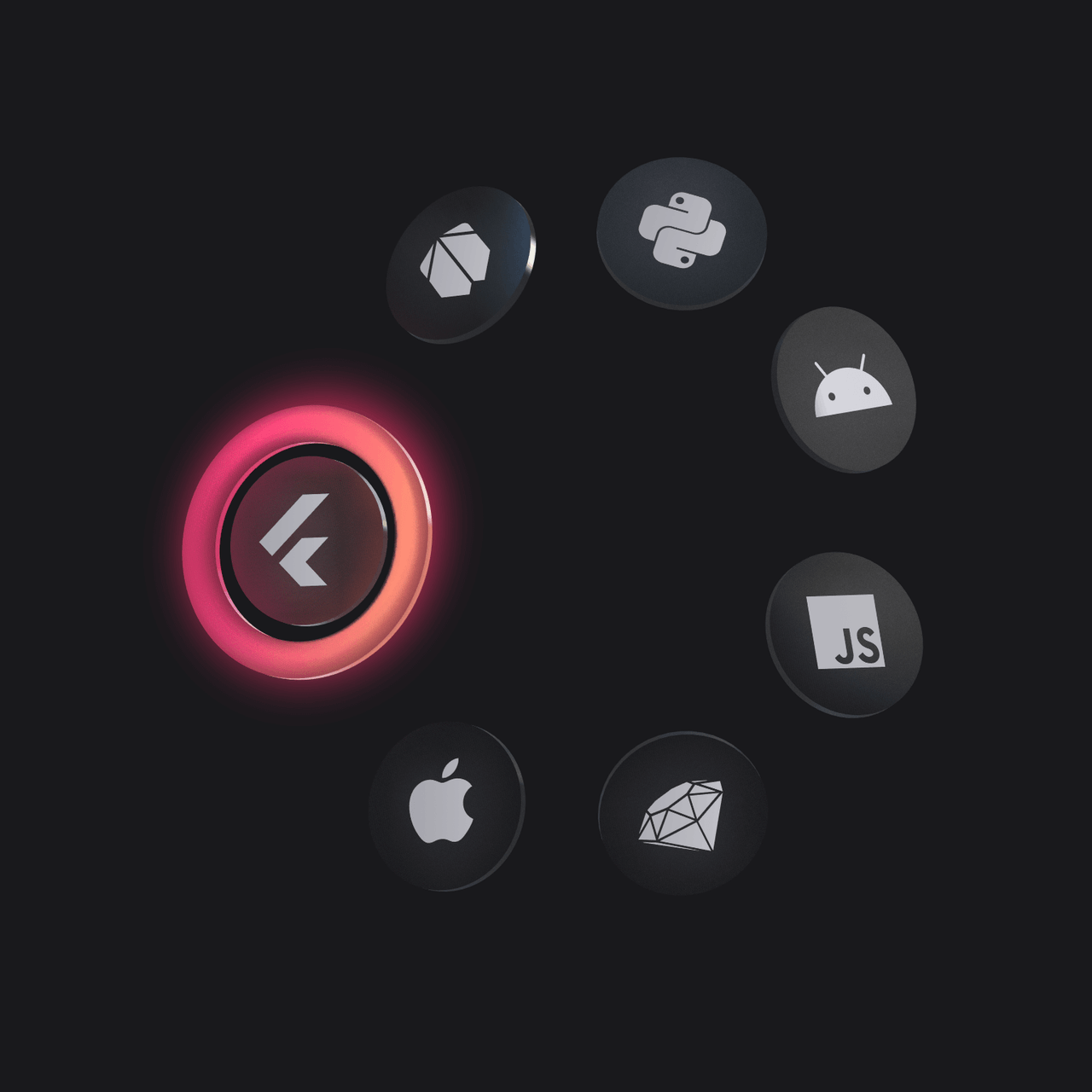 Show me some code
If you learn best from code examples, follow one of our tutorials.
Explore capabilities
All the core functionalities you need with a scalable and flexible API. Explore Appwrite's product offerings.
Explore ways to integrate
Choose how you integrate with Appwrite. Explore references for the Appwrite SDK, REST API, GraphQL API, or Realtime API.
Migrate to Appwrite
Own your data with automatic data migrations.